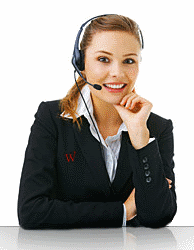 If you have any questions or comments about our services, or if you would like to contact us for a quote, please use the form below and we will get back to you as soon as possible.
Smart eDesigners aim to ensure that all inquiries we receive are answered as quickly and helpfully as possible. Please use the below email address for general inquiries.
» info@smartedesigners.com
Customers who require assistance for inquiries such as duplicate invoices, invoice clarification, order status, or billing issues please contact our billing department.
» billing@smartedesigners.com
Our technical support team strives to answer all support inquiries within 12 business hours, and we generally answer support email requests on the same day..
In order to streamline support requests and better serve you, we utilize a support ticket system. Every support request is assigned a unique ticket number which you can use to track the progress and responses online. For your reference we provide complete archives and history of all your support requests.
» www.smartesupport.com